TECHFEST SATURDAY APRIL 29th 2017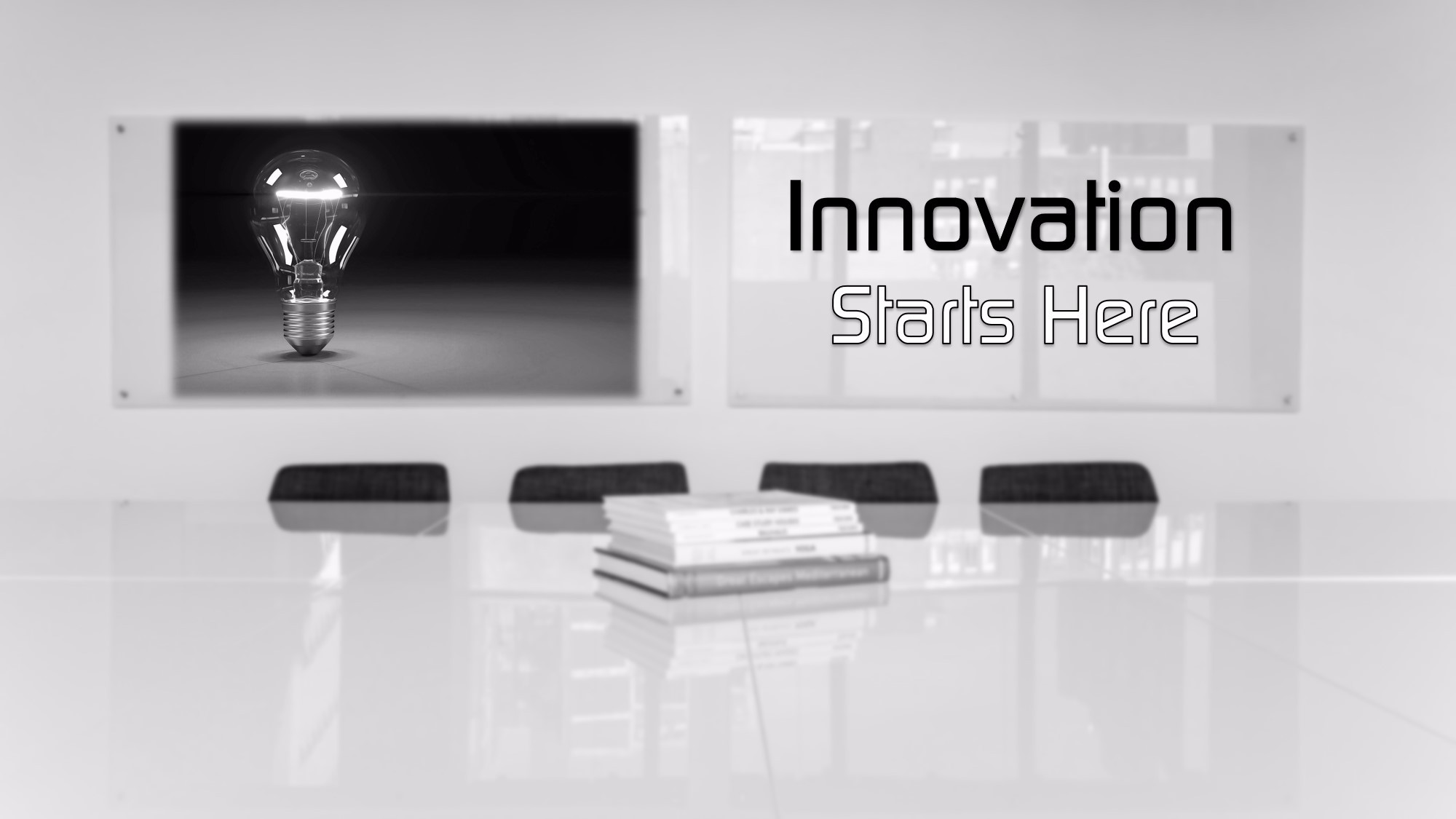 What the heck is a TechFest?
TechFest is the first cutting edge technology expo style event to be held in Batemans Bay on the NSW South Coast (2 hours from Canberra) with an array of innovative technologies, games and business tools. You'll be transported into the future of business, education and gamification. You'll be able to see, touch and use some fun, cool and interactive gizmos, as well as the latest in smartphones and communications tools from a variety of suppliers.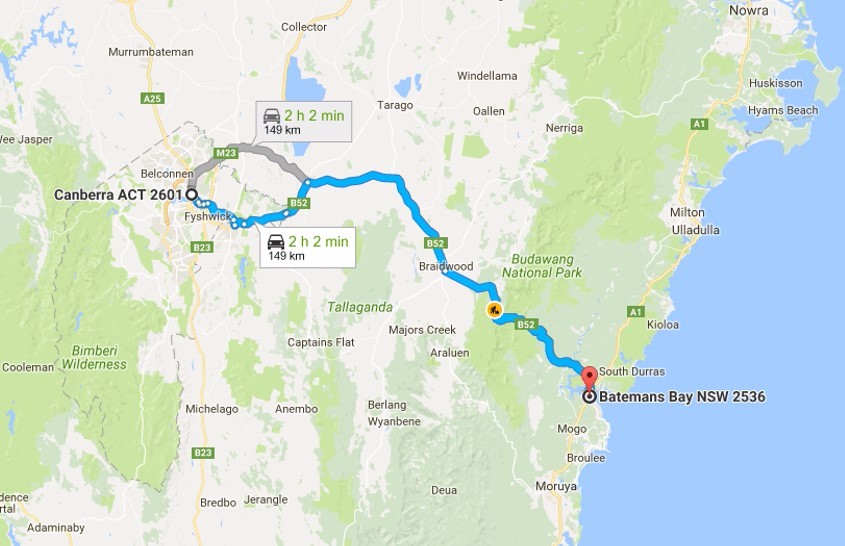 There is sure to be something for everyone at TechFest and it's sure to be an engaging, educational, and fun day out. All of this bringing together teams of experts both locally and nationally in one room for one day only where you'll have the opportunity to ask all the questions you've been wanting answers to.
Expert presenters in social media, digital marketing, gaming and new age technologies such as drones and the latest in entertainment, will be presenting interesting and informative discussions and delivering demonstrations in what's available in tech today and how you can integrate it into your day to day interactions and, of course, your business life.
If you have questions around:
What's new and hot with Technology and Social Media – See The Tec Exec
An introduction to the opportunities from digital products, education and New Age Careers including:
Cloud technologies
Not so fluffy as those in the sky, but for business and the general user, cloud technologies makes file transfer of images and large files quick and easy.
Virtual Reality
Virtual Reality or VR is creating many different options for business consultants, teachers and professionals. Take a test drive using the latest from Samsung Microsoft and Google.
Change and Innovation
What does all this weird terminology mean and how does it affect you and your business or career?
I will explain the effects of rapid change and how industry is innovating in the market place today to help grown business in regional Australia.
Communications Technologies – Telstra Digital Business Centre Fyshwick
Would you like to see great innovative technologies that will help you to achieve your tasks quicker?
Telstra will be coming down the mountain with incredible technologies like:
The new Samsung S8
Super-Fast and portable WiFi
These will help you when uploading your images and video content with higher speeds in a fraction of the time with the NEW Night Hawke Portable Wi-Fi.
Digital disruption
Digital disruption, mobile devices and changes to business models has been an integral and sometimes frightening event in any business.
Digital Marketing Vs Traditional Marketing
Digital Marketing is one of the results of the change brought about by digital disruption and effects the way we design marketing campaigns today. Traditional marketing is integrated with the digital world and social media to create an awesome array of global opportunities within minutes. (YES, Minutes). I'm looking forward to chatting with you about some of the opportunities that are available with the new stuff.
Social Media
A lot has changed in the past three (3) years, and social media is one of the most rapidly changing technologies around. We would like to present to you some of the most amazing and interactive tools available to any business professional when it comes to using social media for customer interactions, marketing and lead generation.
Includes: what's new with Facebook, Instagram and using these as communications tools
Internships and Training Programs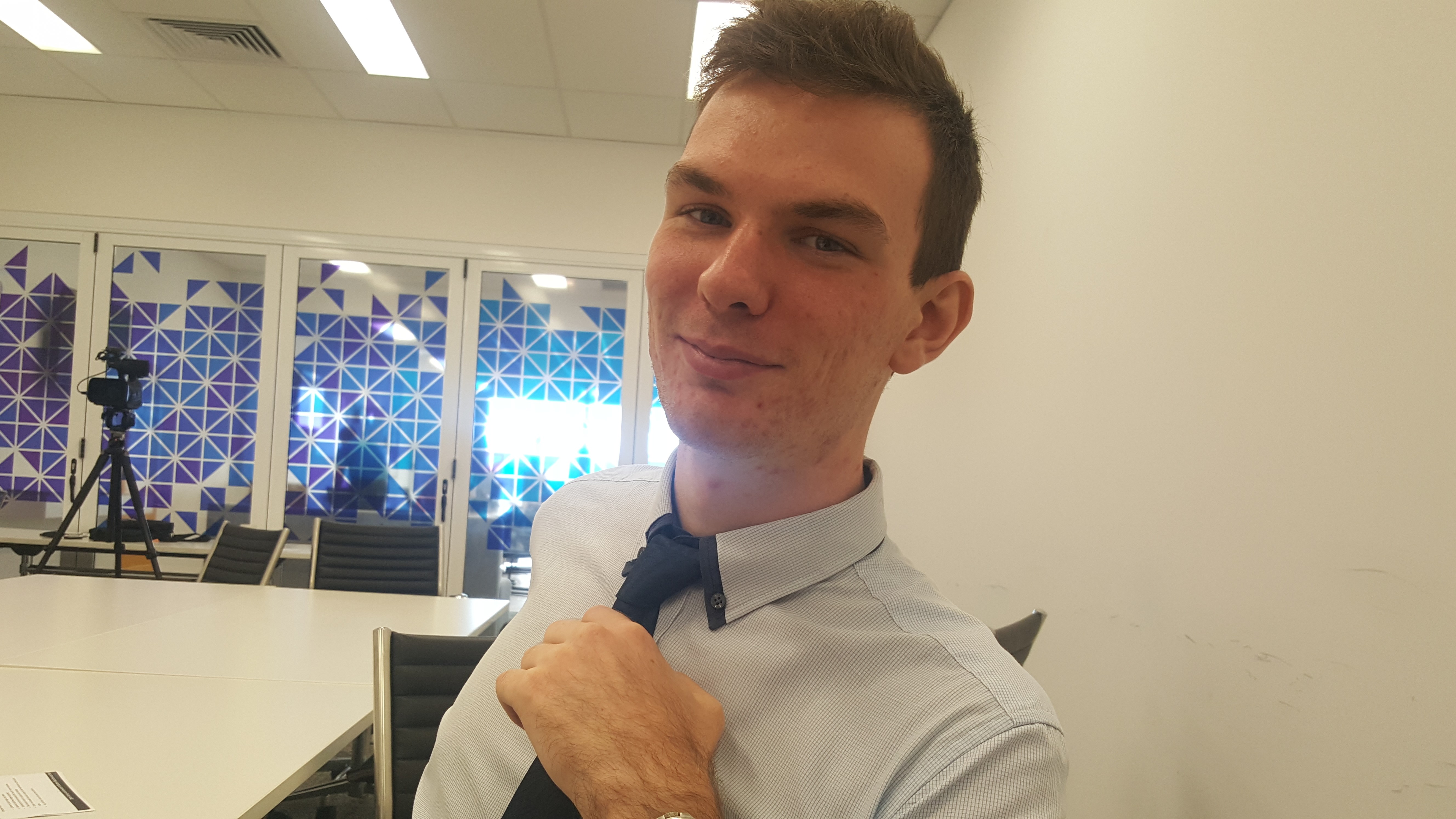 Joe Askins - Digital Intern at The TEC Exec
Want a NEW and exciting CAREER?
You can have a career in digital marketing like Joe Askins - Social Media Content Design Manager at The TEC Exec and study on the coast. Ask at our display table at TechFest how you can get started in your new career that's as portable as your smartphone.

There will be lots of fun and giveaways, so mark April 29th between 10 am and 2 pm in your calendar and we'll see you at TechFest on the Coast.
CAN'T WAIT? Call 1300 366 802 to chat to one of our friendly staff. FREE business online health checks available on the day. Not only will it be fun and educational there'll also be some cool giveaways and gadgets to play with.

Or request more information on one of our online training Courses

It's your time to learn!

#education #digital #media #smartphone #socialmedia